kartoonEDU was created to do what video cannot: explain the tough topics in public education.
Sometimes topics are "tough" because they're controversial. But most of the time, communicating topics in public education is tough because it takes more than video to represent complex ideas.
Custom animation can solve both of these tough problems.
Affordability
Districts license their videos based on the size of their enrollment. No one pays more than the commercial production price.
Convertability
We build every video with shelf life in mind. We want you to extract the most value out of each video you produce, to every audience, in every language.
Humanity
We want to celebrate the human resources that make public schools great. Keeping people at the center of our communications can connect us all.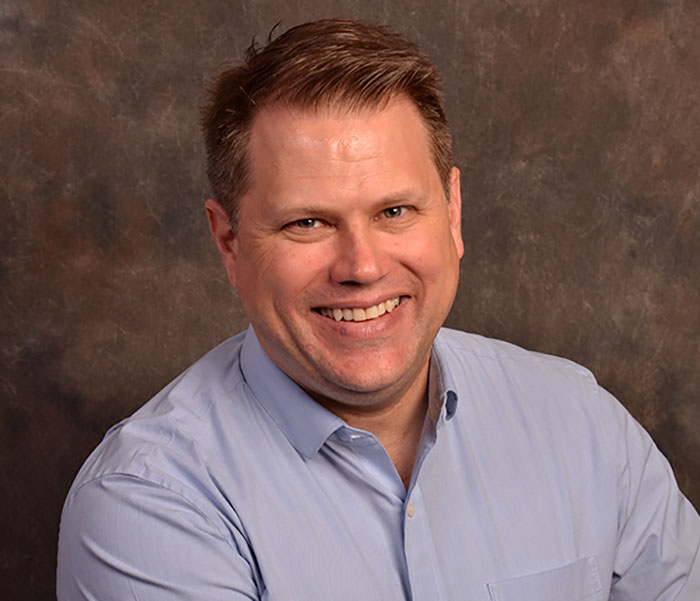 Dave Kartunen
FOUNDER
kartoonEDU is produced by Dave Kartunen, a national-award winning journalist who focused his entire career on better governance. During his 15-year broadcast news career, he reported local and national breaking news as well as political and investigative reporting in Boston, Miami, and Savannah, Ga.
He is the winner of the 2016 National Edward R. Murrow Award for continuing coverage of deadly conditions in a Georgia Jail. He also won the 2013 Southeast Regional Emmy Award for continuing coverage, using a series of simple stories to explain the disastrous rollout of the Affordable Care Act.
Dave also taught journalism at Boston University and remains a fierce advocate for trauma-informed journalism.
More importantly, Dave is a product of public schools. He's maintained lifelong friendships with some of his own teachers and counselors he had in public school.