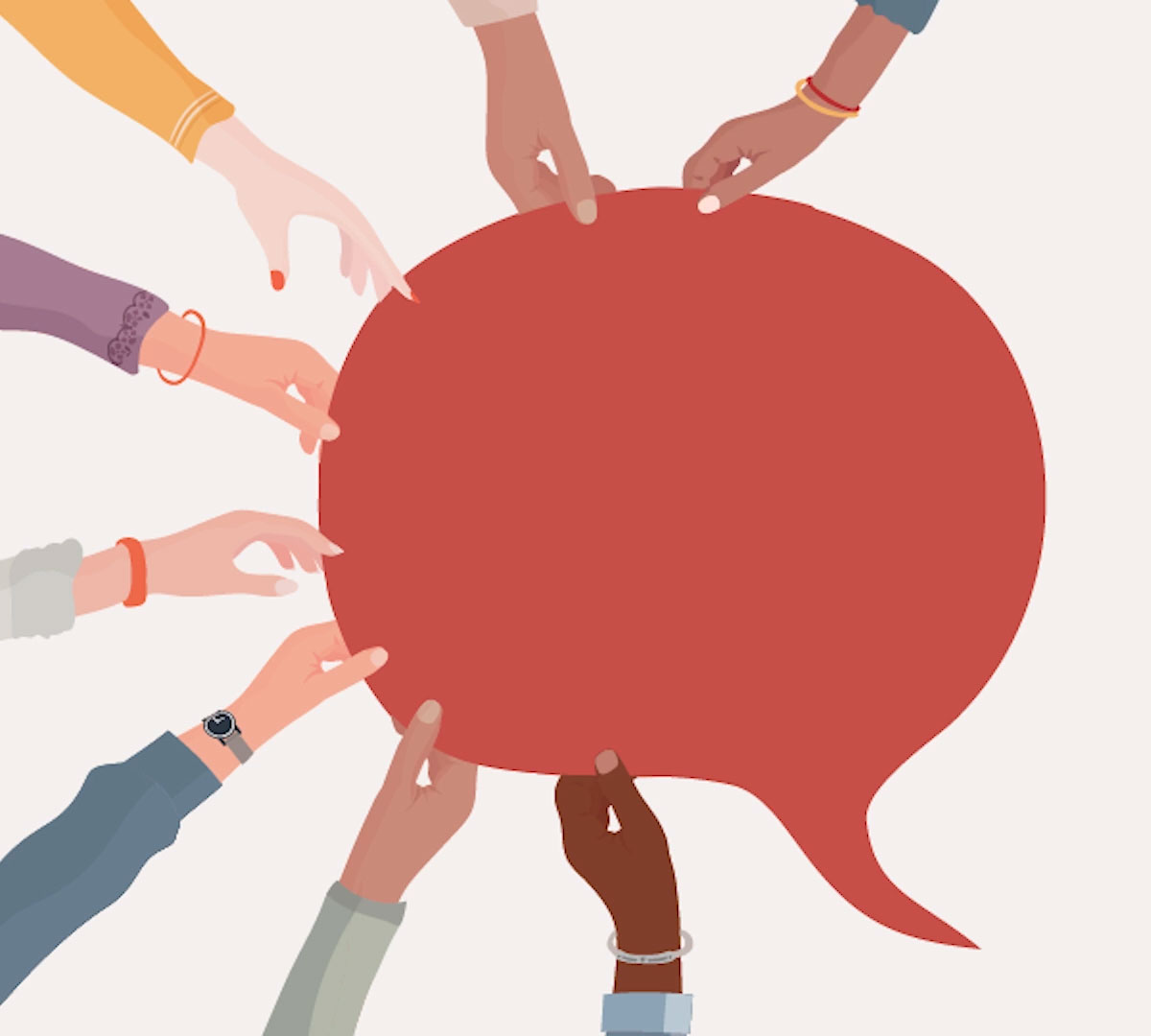 A fee-for-license model 60 to 80 percent less expensive than video production agencies.
We focus on topics common to public schools, not competitive between them.
This way, we can license the same topic to more than one school district, dramatically reducing the price for everyone.
Each school district gets their own unique video: their branding, their messaging, their policies.
And if you can conceive a topic we haven't animated before, we'll give you an originator discount to help us grow our library for other districts!