Budget processes can be arcane, complex, and difficult to explain to communities.
But having an educated community during budgeting is vital: to grow support for robust public schools and to overcome the deficit in civic education in many communities.
Animating this process breaks down complex topics and provides information in an accessible way.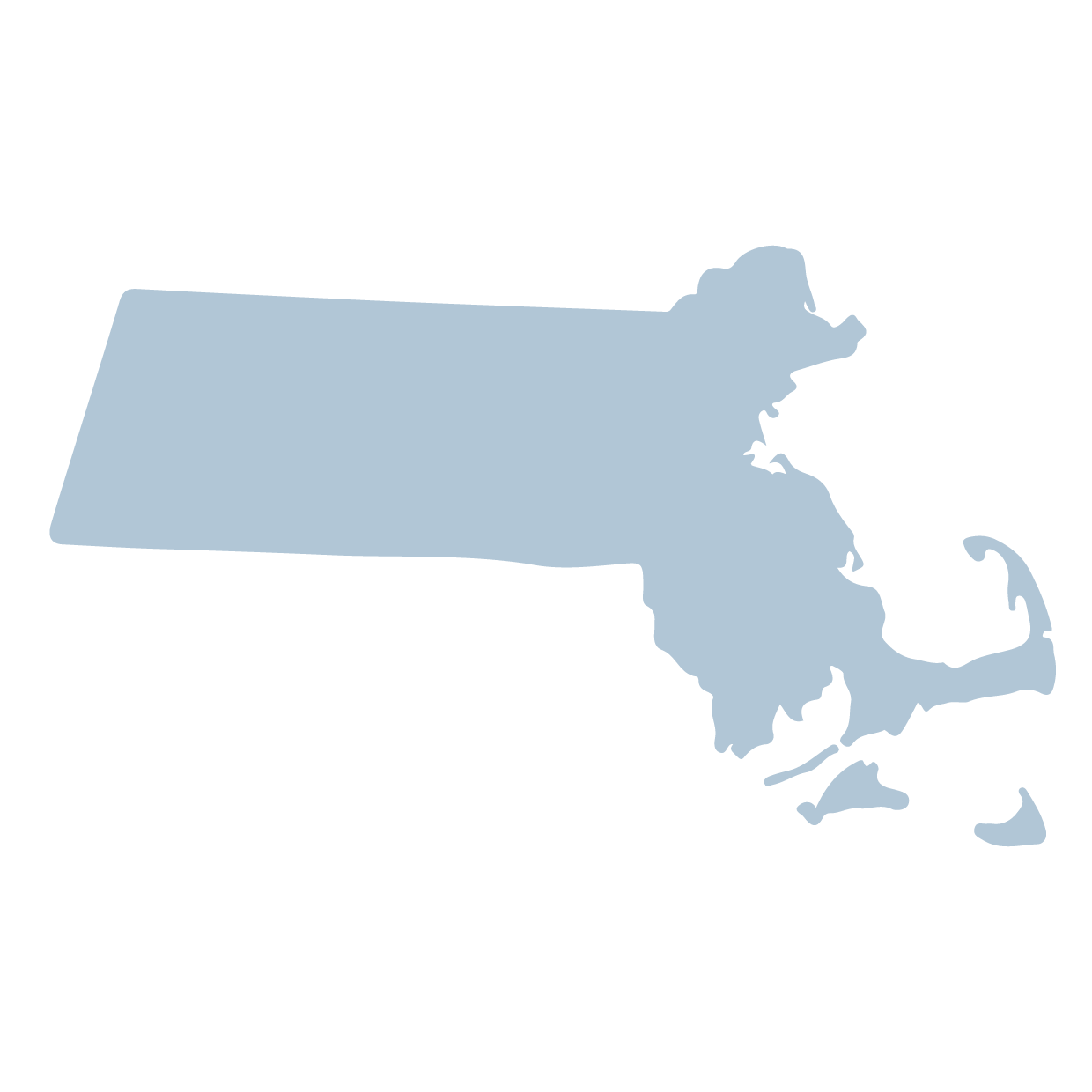 MASSACHUSETTS CHAPTER 70
IN DEVELOPMENT
School District to be Named Later
Several school districts in Massachusetts are tackling the confusion around the Commonwealth's arcane Chapter 70 budgeting process for public schools.
Our animated explainer video will break down the various definitions in school budgets, while explaining what local public school districts do and don't have control over in their funding.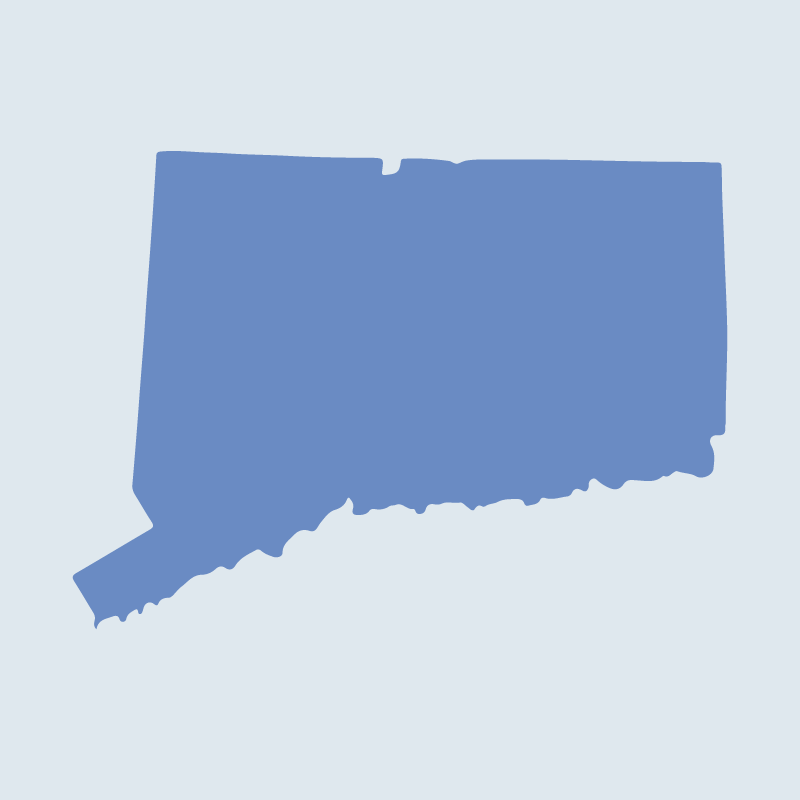 CONNECTICUT SCHOOL BUDGETS
IN DEVELOPMENT
School District to be Named Later
A large public school district in Connecticut is developing a budget explainer video that will inform the community about the various steps in the process, key dates, and the critical choices school districts have to make to provide an enriching education to all students.